About us
Ross Tebbs, who has a long and successful history in the timber industry, established the company in 1992 and is the very hands-on Managing Director and owner. Because Albany ITM is a private company we are not aligned to any one building materials manufacturer, which means we are able to recommend the best product for your job and budget.
Have a project in mind ? Get in touch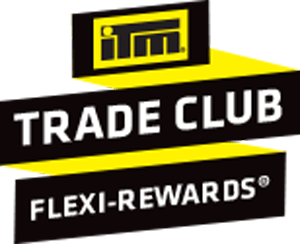 Trade Club Points
ITM offers the opportunity for customers to accumulate points based on trade based quantity purchases. A simple points system is set in place and the owner of the account is able to accumulate these points and redeem them when they see fit. The ITM trade club online catalogue has an extensive range of product to choose from resulting in rewards that are suited to the individual needs of our customers.
Login to Trade Club